Emergency Services
Neighbour to Neighbour Centre (N2N) is the only multi-service agency serving all of Hamilton Mountain, including Upper Stoney Creek. Over the past 30 years, N2N has assisted over 23,000 families with their emergency food needs.
In 2018-2019, N2N helped 1,152 families each month with their emergency food supplies. Neighbour to Neighbour collected 926,976 pounds of food; 36% of the food raised was fresh produce, dairy and meat.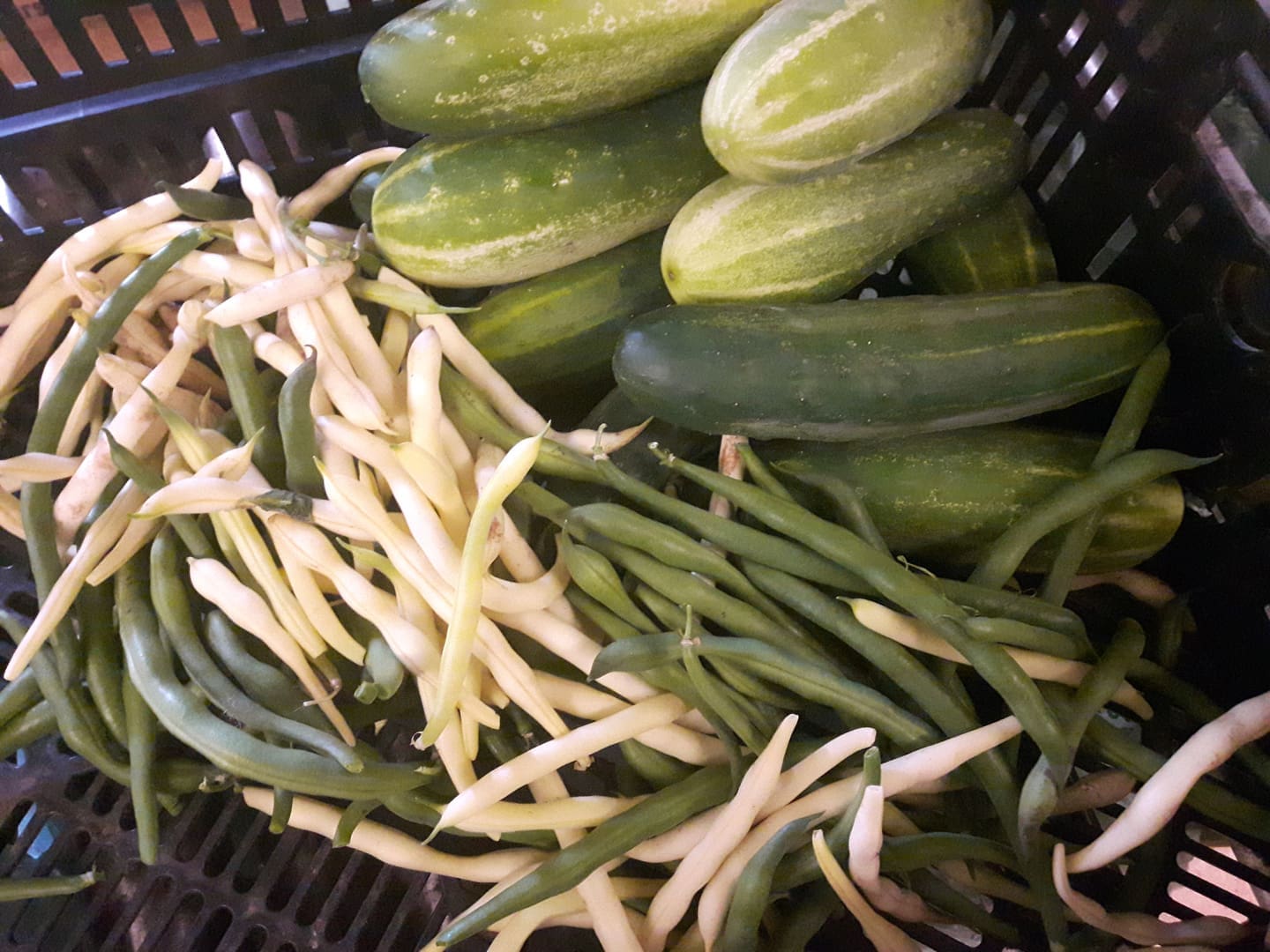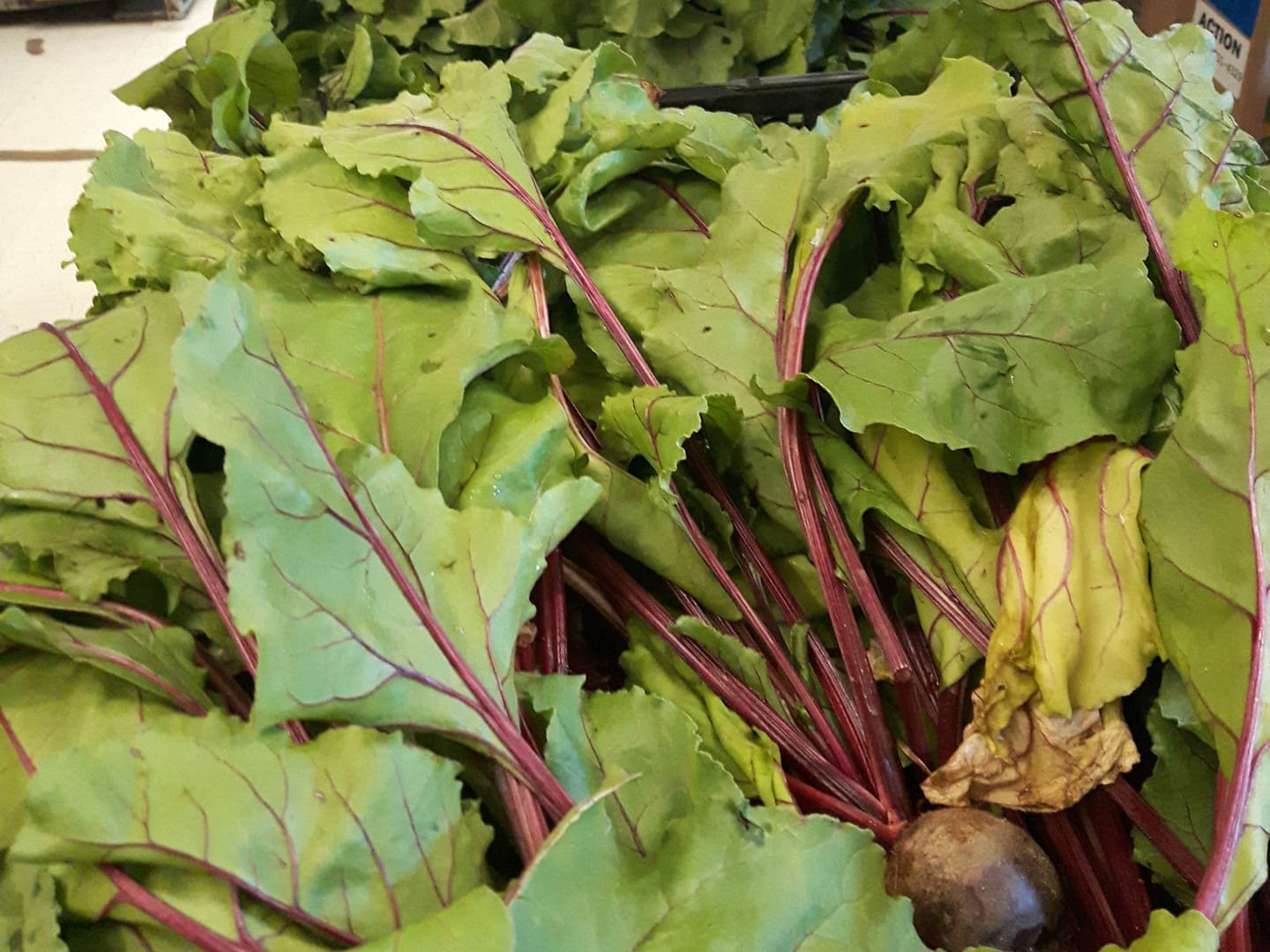 Lead our community to an improved quality of life.
Inclusive Collaboration
Challenging the Norm
Proactive Life Education
Strong Foundation
Innovative Leadership
Integrity, Leadership, Inclusivity