Christmas Program
What does our Christmas Program include?
Support from the community allows us to provide families with:
Christmas Market Food for the holidays
Grocery store gift cards
Gifts and stocking stuffers for kids (10 and under)
Other comforts and treats for the holiday season such as personal care products and sweets.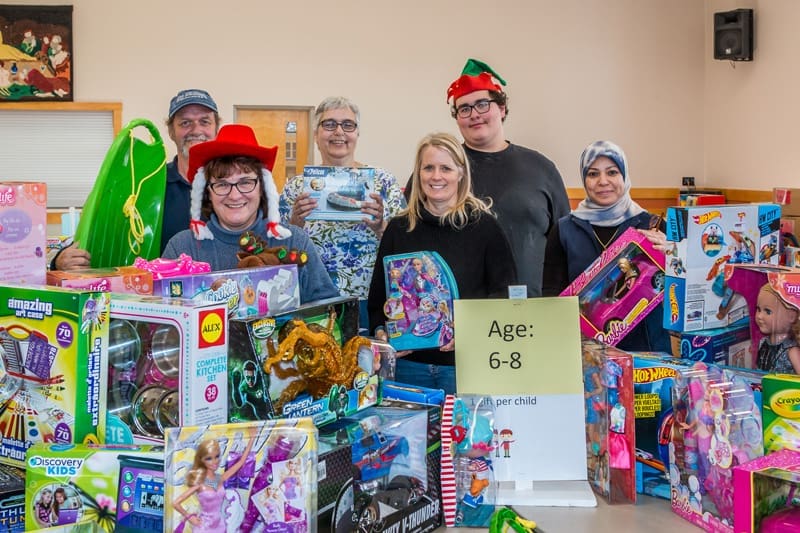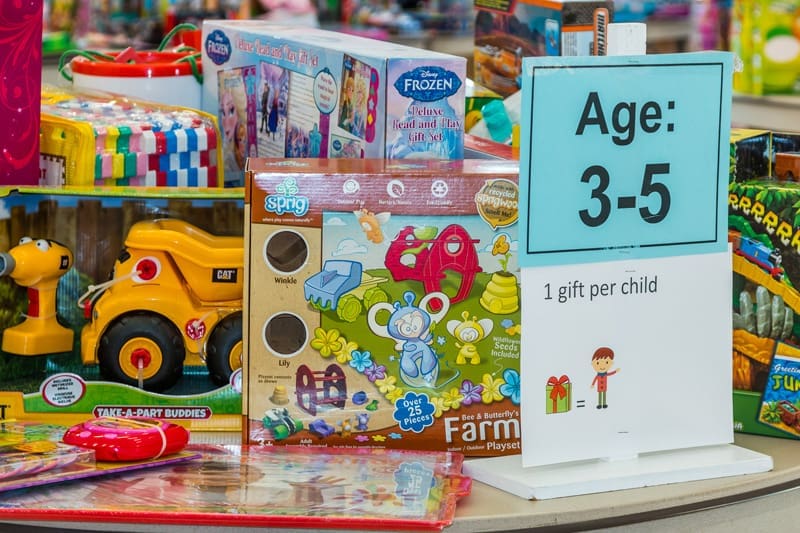 Lead our community to an improved quality of life.
Inclusive Collaboration
Challenging the Norm
Proactive Life Education
Strong Foundation
Innovative Leadership
Integrity, Leadership, Inclusivity