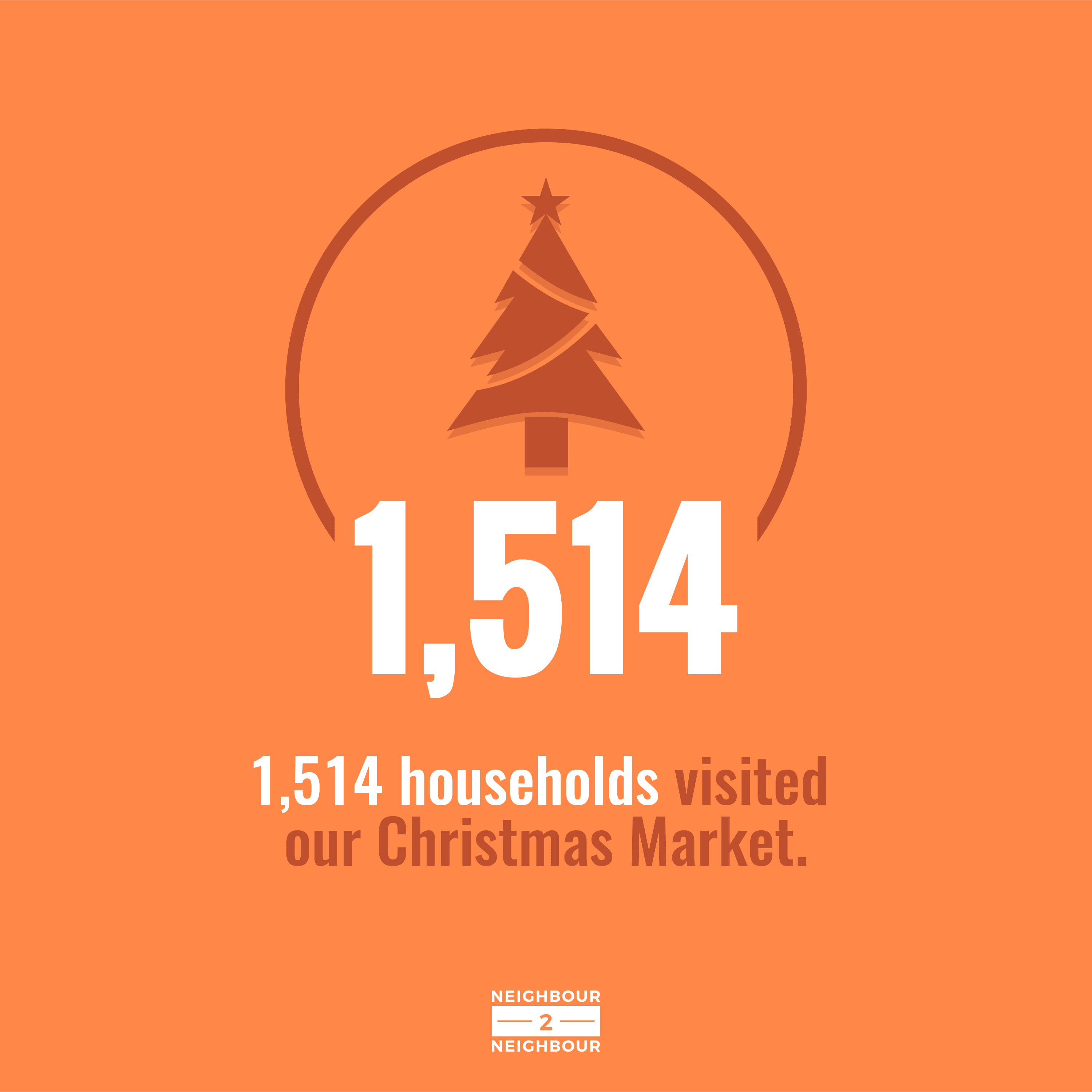 Thanks to generous community support we were able  to provide 1,514 Hamilton households with food for the holidays in 2019 as well as other comforts for the season such as personal care products and sweets.  With an increase of 42% new households accessing the foodbank due to Covid-19, we're expecting the need for our Christmas Market to increase dramatically this year.
Thank you to all who choose to support the 2020 Christmas Market.  You are supporting those in our community who need it most.
Lead our community to an improved quality of life.
Inclusive Collaboration
Challenging the Norm
Proactive Life Education
Strong Foundation
Innovative Leadership
Integrity, Leadership, Inclusivity