Education and Engagement Programs
These programs aim to increase knowledge of poverty and food system topics, create inclusive opportunities for community action, and increase volunteerism and leadership for people living with a low income.
We talk about food justice and explore the practice of this concept through Education and Engagement Programs, including film screenings, arts based festivals, workshops and community meetings.
We use popular education as a method for teaching and learning. If you're interested in learning more, please get in touch with Heryka, hmiranda@n2ncentre.com. 
Next Steps
For any questions you may have about this program, please get in touch with Heryka:
hmiranda@n2ncentre.com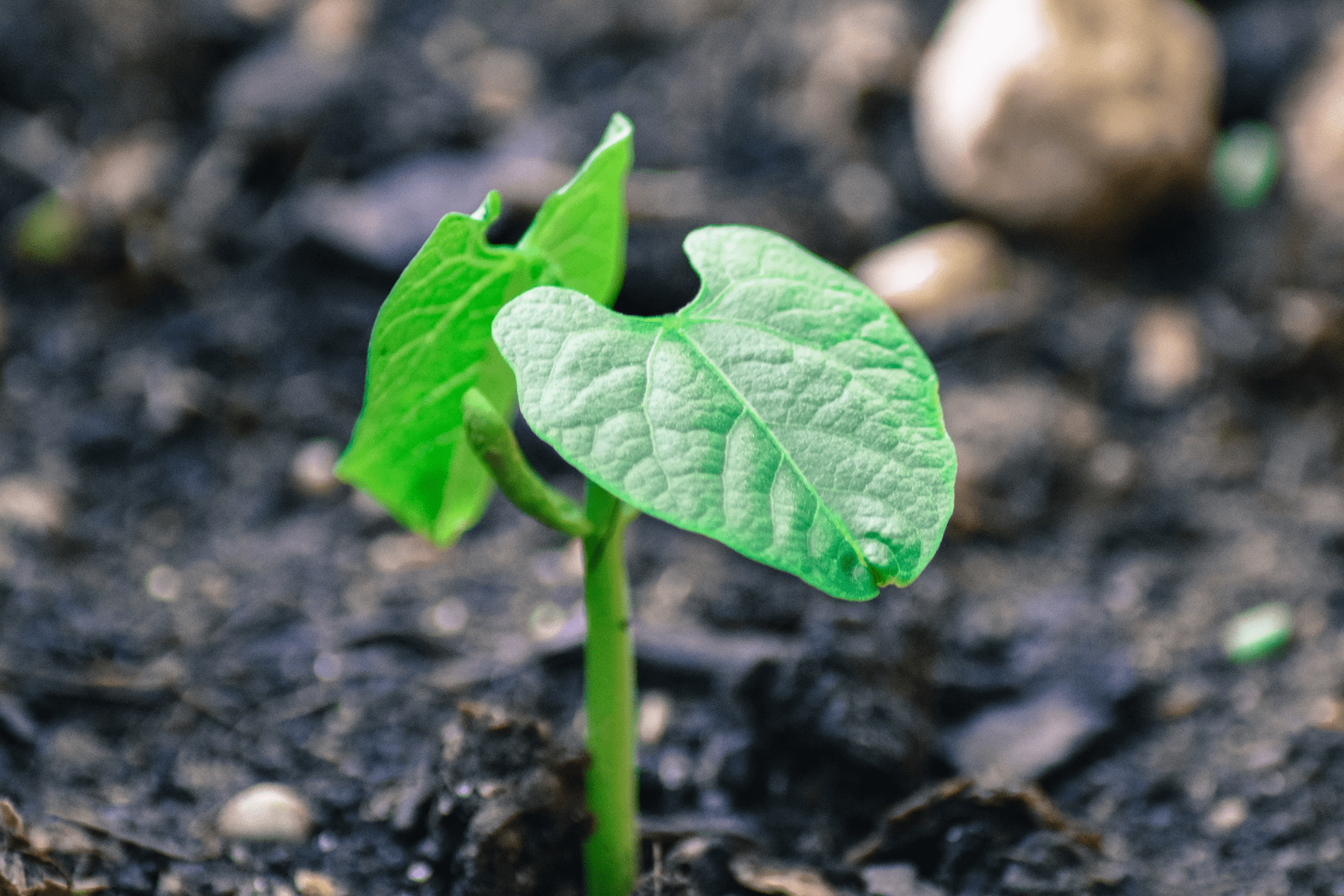 Programs on the Menu
Peer Advocacy Support
Community Action Training
Public Awareness and Education
Food Justice Network
"now I think I can share my voice to help myself or someone else in need. I can share what I learned here or by telling my story"
Peer Advocacy Support
The Advocacy Office is open during our Drop In Meals on Thursdays and Fridays. Everyone is welcome to come access support from trained advocates with lived experience.
We can help with:
Systems navigation
Referrals
Accessing basic needs
Community/Social connections
Help with filling out forms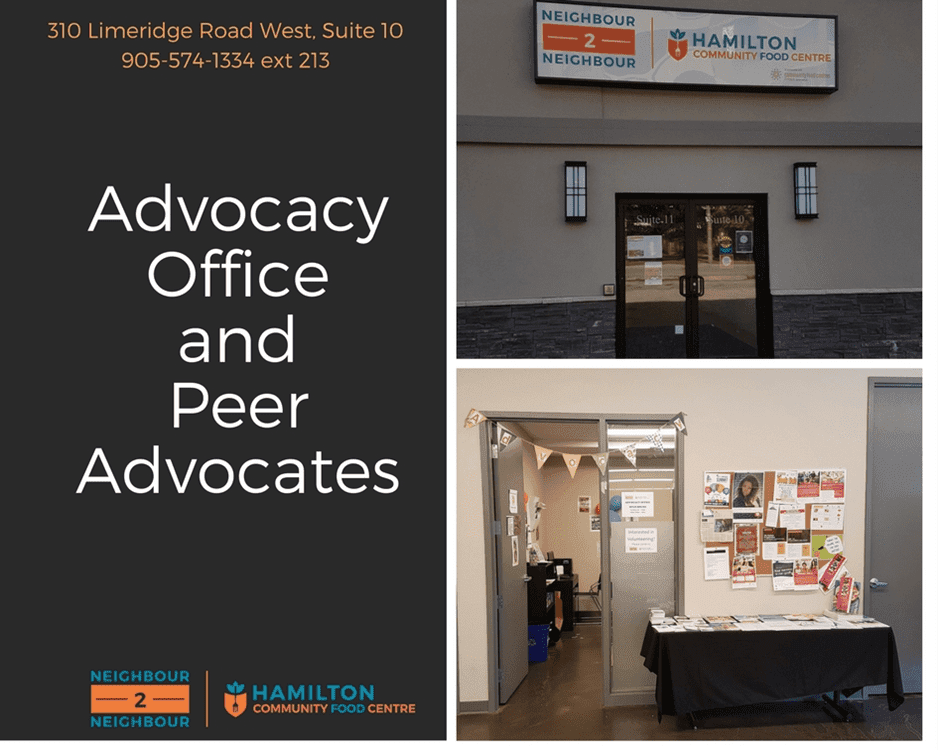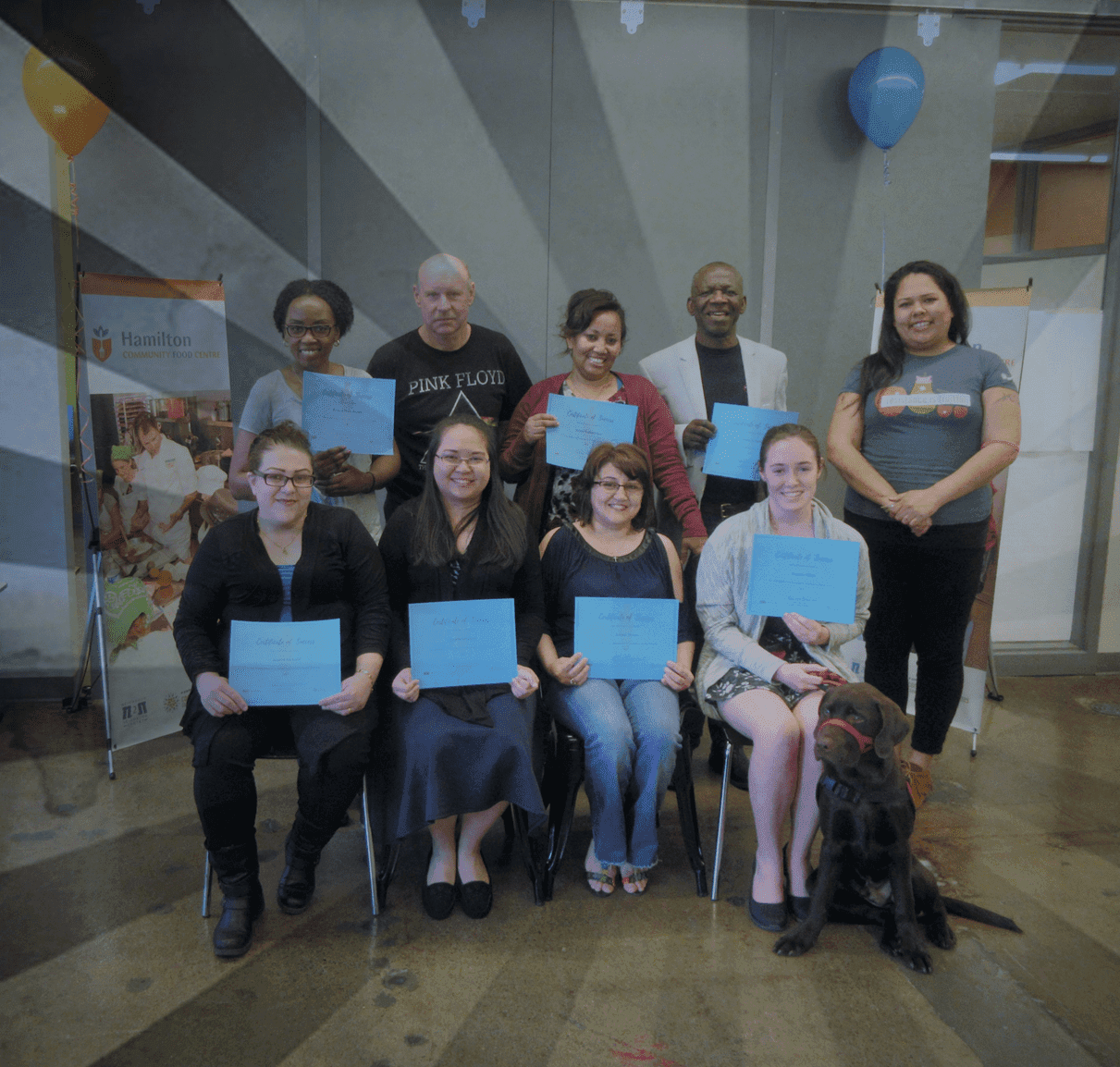 Community Action Training
This ten week program provides opportunities for folks experiencing marginalization to learn how to advocate for themselves and for others. We provide facilitated lessons and discussions, ranging on topics from:
Positive communication and active listening
Housing and tenant's rights
Power of food
Community building through increased access to land
We take individual and collective action towards being active change makers in our own lives and the lives of community members.
Graduates of Community Action Training can apply to work as Peer Advocates in our Advocacy Office.
Food Justice Network
Through partnerships with different organizations in the City of Hamilton, we've been able to start conversations and research about Food Justice.
Some things we do:
Cooking Up Justice – Program for youth aged 12 – 17 to prepare, cook and eat healthy, delicious food while talking about food and power. Contact LeeAnne:  lmacgregor@n2ncentre.com or call 905-574-1334 ext. 308
 Film screenings like:
Angry Inuk
Babe, I Hate to Go
From Wisconsin with Love
The Garden 
Partner with organizations like:
NGen Youth Centre
McMaster Continuing Education
Hamilton Community Legal Clinic
Righting Relations, Adult Education for Social Change
Workshops open to community
Importance of Traditional Foods
Equity and Inclusion Training
Various skill building workshops for volunteers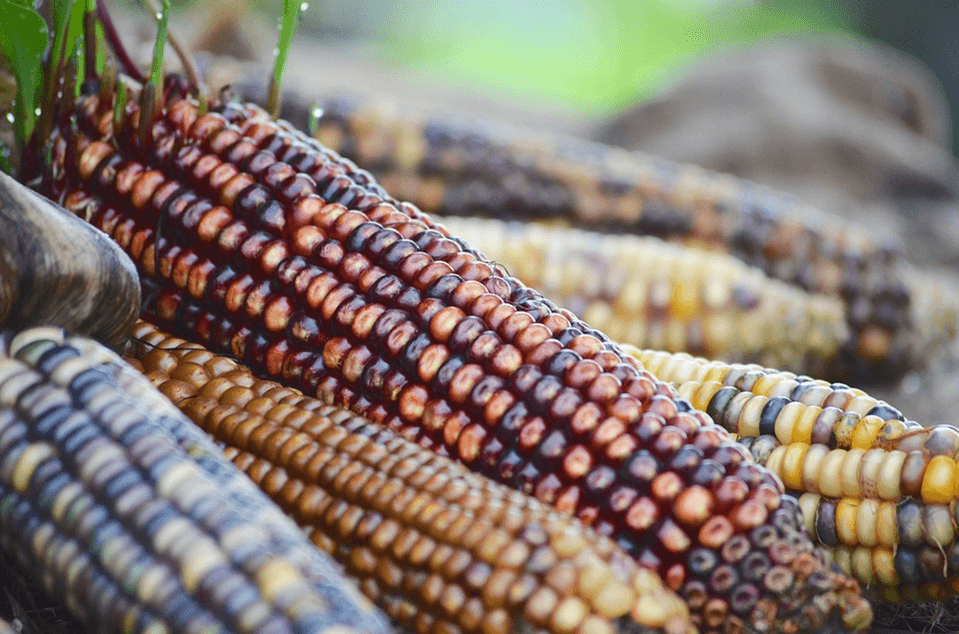 Lead our community to an improved quality of life.
Inclusive Collaboration
Challenging the Norm
Proactive Life Education
Strong Foundation
Innovative Leadership
Integrity, Leadership, Inclusivity