The Hamilton Community Food Centre offers programs for participants to learn, practice and share their food skills in a dignified and welcoming space. Our food access programs include Kids Club (After School Program), the Intercultural Community Kitchen, the Middle Eastern Community Kitchen, Welcome Baby and Garden Club. Your must register for these programs with the program coordinator. Come as you are to our community space. We don't need to see any paperwork on income level, address, immigration status or other personal information.
See our full program calendar for a list of current programming, program descriptions and coordinator contact information.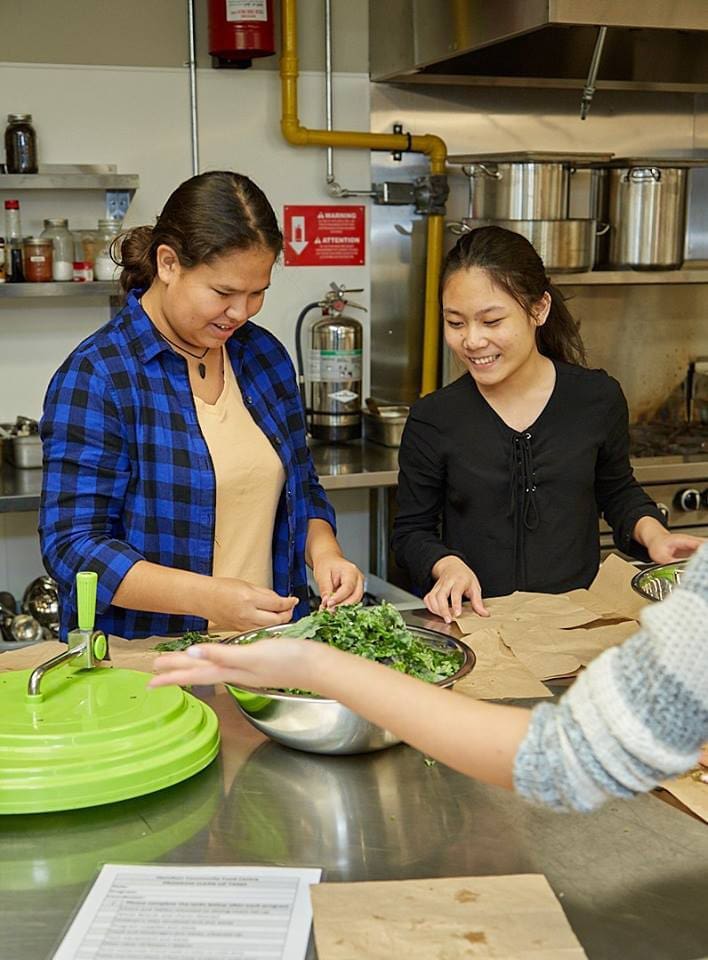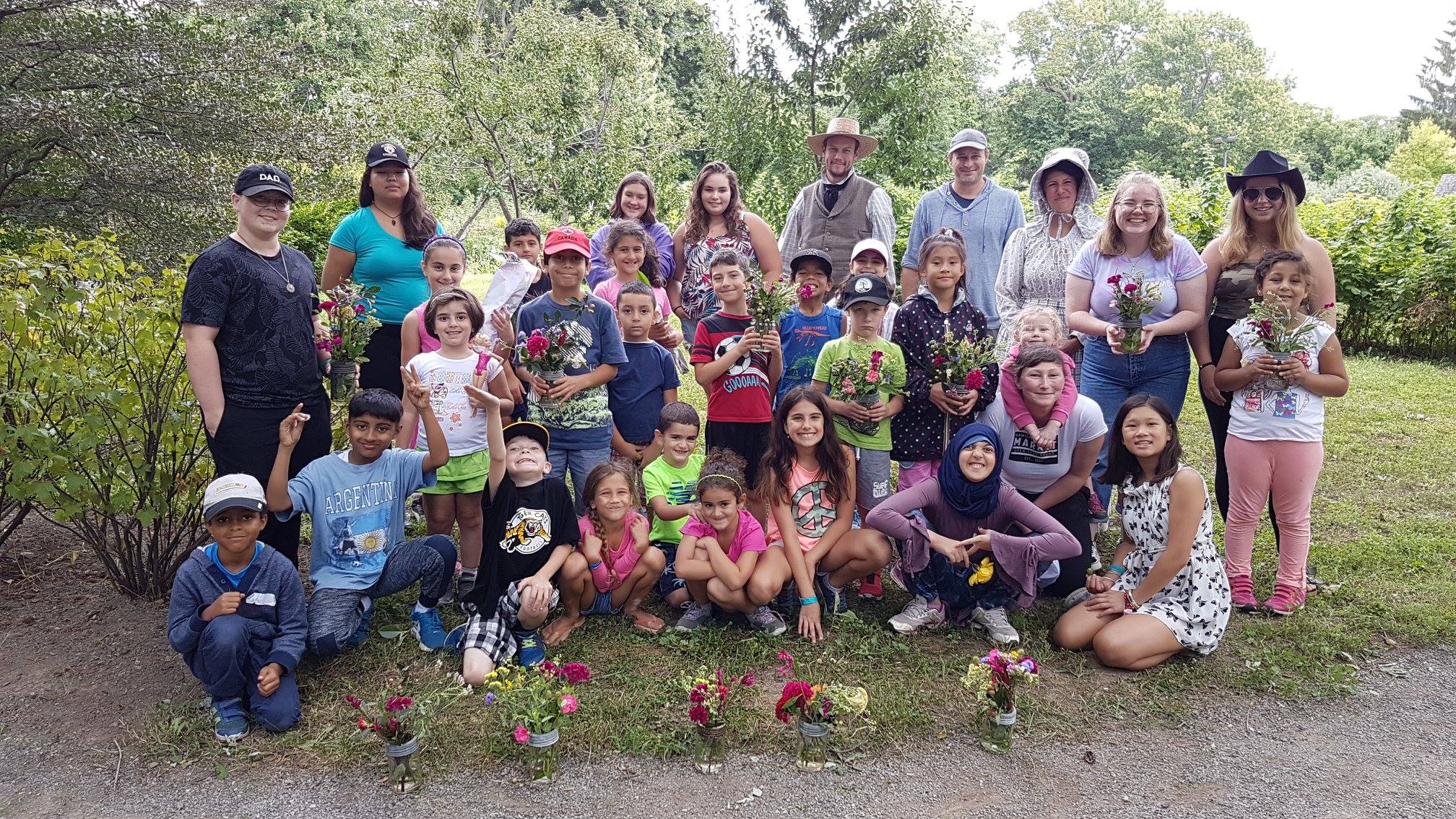 CLOSED due to COVID-19
Our Food Skills Programs have been put on hold until further notice due to the COVID-19 closures. We wish our community members a safe and happy summer.